How may I be of service?
With me your satisfaction is my top priority, so please do not hesitate to contact me with any questions or concerns you may have!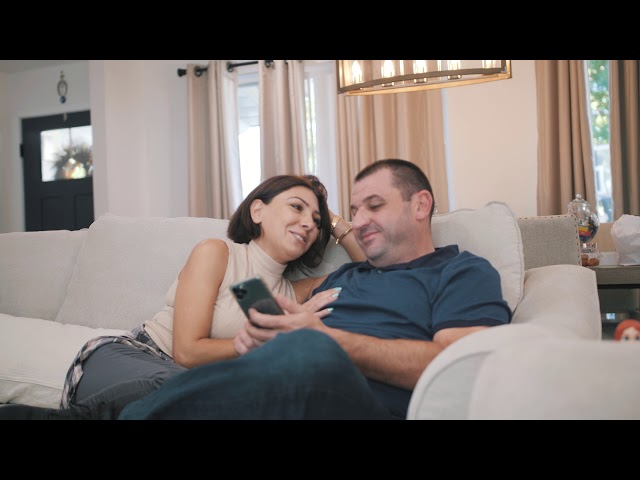 Why Choose Me?
It's simple. I love what I do and it shows.
Rafael Gevorkian
REALTOR®
Warning!
Your log in may be expired.